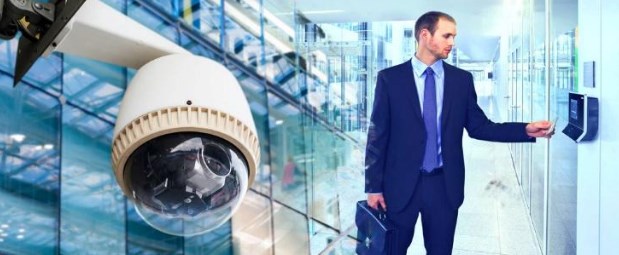 CCTV SECURITY AND ACCESS CONTROL SYSTEMS
We all find ourselves surrounded with security related anxiety in today's world. Your concern for the safety for your employees, sensitive areas of your facility and company assets is taken very seriously when consulting, designing, installing and activating your integrated CCTV Security and Access Control Network. If you want to combine these with your Alarm and Fire Systems we are certified for that as well. The full integration of all of these systems is a large step toward assuring your company has a safe and secure location to carry out the purpose of your business. Your profit margin will benefit by Waveguide's ability to work on your budget and schedule by providing you with the security your company will rely on.
Some planning points may be:
Remote Monitoring
Playback and Door Control
Email and Text Alerts
Multi-level Authorization
Event Triggered Recording
Full System Integration
Managing the risk of a catastrophic event at your building or campus can be done with effective security measures. If you are considering updating the safety of your commercial facility, we would like to offer our expert advice to you.