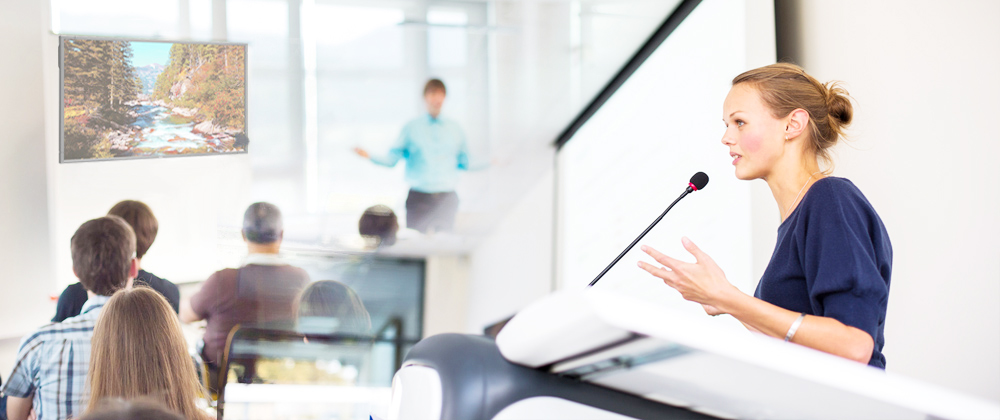 Creating a stimulating conference atmosphere is a must in today's business world. When customers and colleagues come together to discuss ideas, it is like inviting them into the living room of your company. This also holds true in the hospitality business. The competition in creating and retaining interest is abundant. Inspiration will come from a place where individuals are focused, comfortable and engaged. Waveguide Communications can offer an atmosphere like this by listening to your needs, planning, designing and connecting your commercial world to contemporary technology. Whether it be:
Training and Meeting Facilities

Boardrooms

Auditoriums and Theaters

Videoconferencing Facilities

Hospitality and Entertainment
We are ready to help you create this environment in your place of business. Some suggestions are:
Audio, Video  and Automation Distribution Systems

Sound and Microphone Systems

Lighting and Environmental Controls

Computer and Video Displays
Customers and employees will feel welcome and have the technology needed to present, teleconference and socialize at your place of business. Areas with all levels of efficiency and comfort can be designed for you. Let us assist you.